Become a success story
What exactly does it take to become successful? Why do some people succeed, but not others? How easy or difficult is it to become successful? What do those that meet with success think that it takes to succeed? What insights and tips can be gained by talking to those that have met with success?
Your definition of success is personal and not necessary the same as someone else. For some, success with be defined by monetary gain, for others it might be achieving a goal such as making a team or becoming well known for a particular endeavour.
At Insights into Success, we hope that by speaking to those that have either met with success or are part way through their journey, we can help answer the questions above and more. We hope that by listening and learning from others, you can speed up your own journey to success, whatever that might be!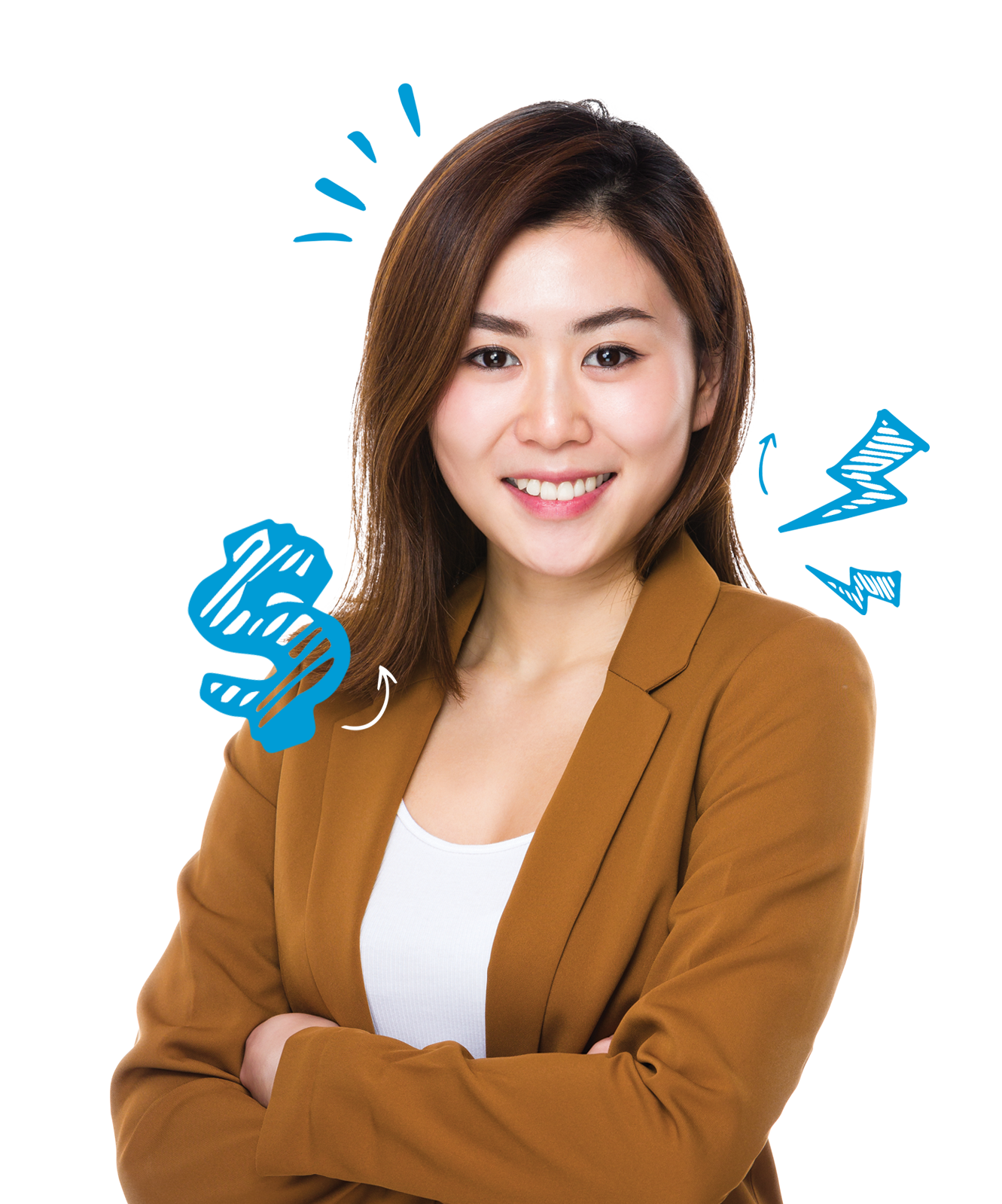 Drive your business with Insights Into Success!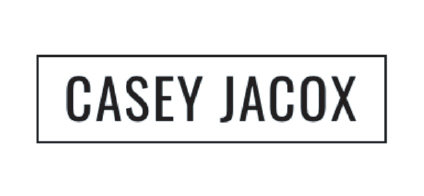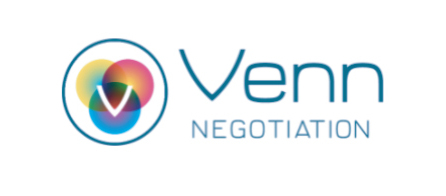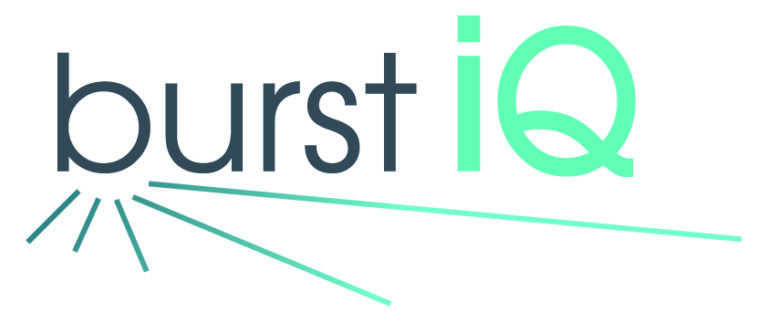 "Highly recommend checking out the Insights into Success Podcast – Host Paul Dodds' interviews guests personal journeys to success, imparting invaluable business advice along the way. Thanks for having me on!" Terry D97