Become a success story
Through our blog we aim to cover topical issues to help you, the entrepreneur succeed. Our resident international panel of experts will contribute articles on their areas of expertise. We will also have guest posts from many of the experts that are interviewed on our podcast and Making Sense of Marketing will cover marketing areas of interest.
We aim to bring to you high quality, relevant, diverse content specifically to help educate and assist you on your journey to success.
Learning is a lifelong journey and one of the keys to success!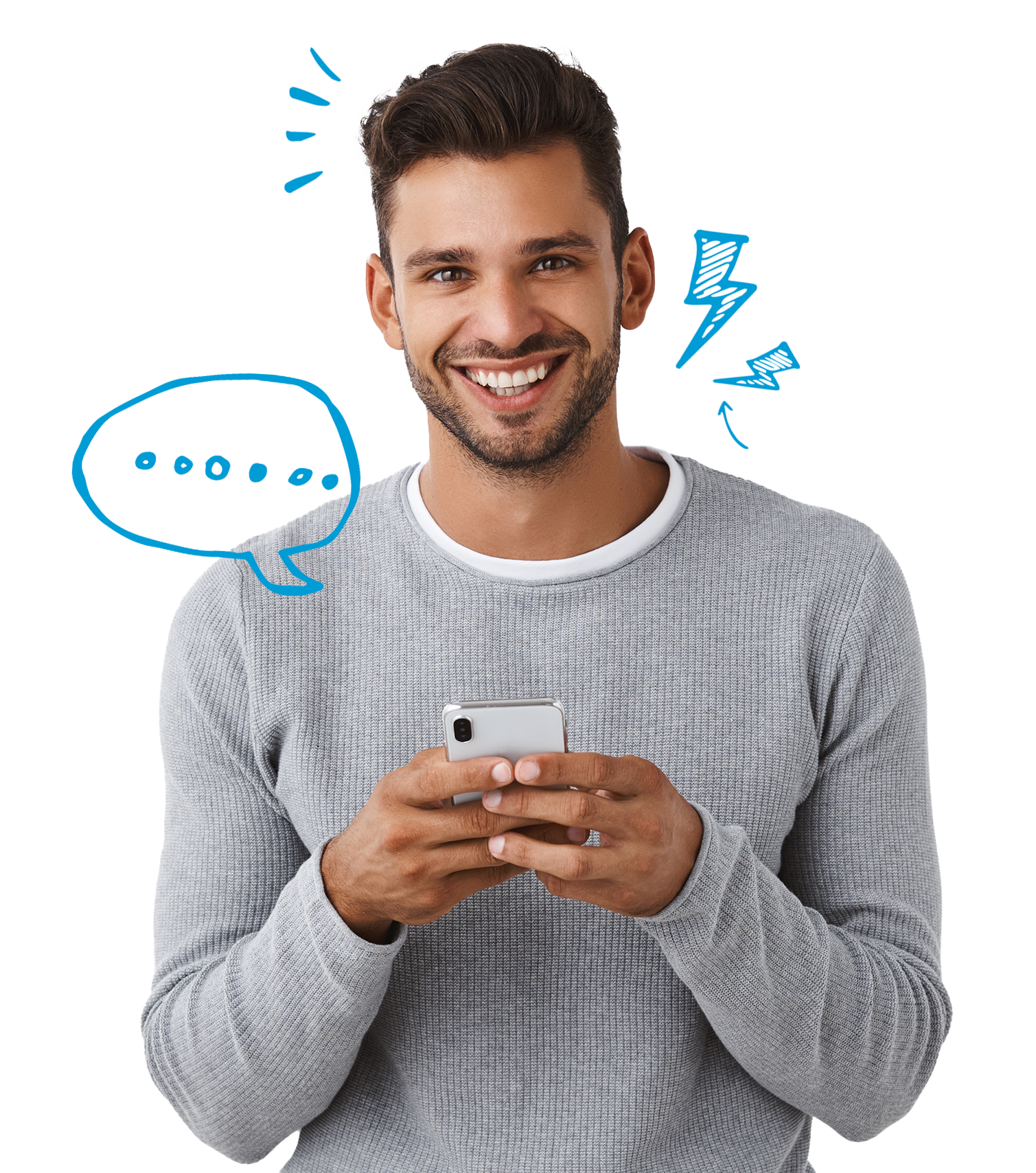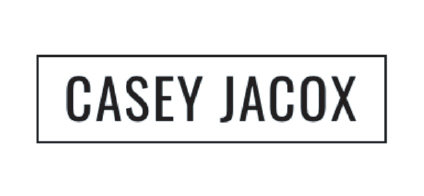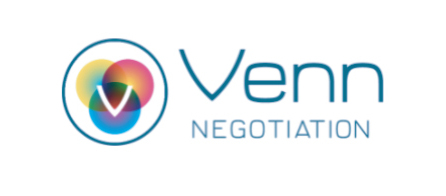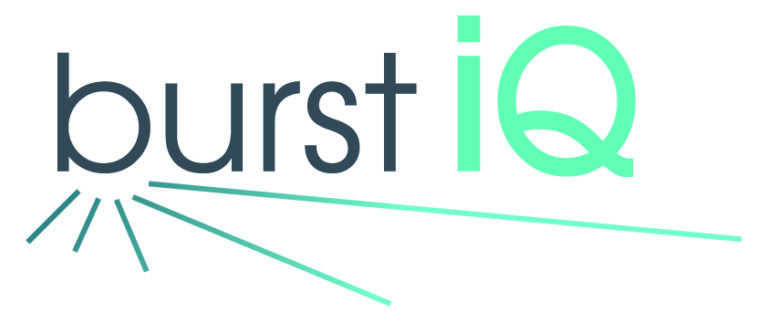 "Highly recommend checking out the Insights into Success Podcast – Host Paul Dodds' interviews guests personal journeys to success, imparting invaluable business advice along the way. Thanks for having me on!" Terry D97