Become a success story
We all need from time to time some quick inspiration to keep us on track, so we have created this inspiration page where we want to share quotes, hashtags and quick videos to keep your fire burning.
Remember, if others can do it, so too can you! You just need to want it enough to do what needs done!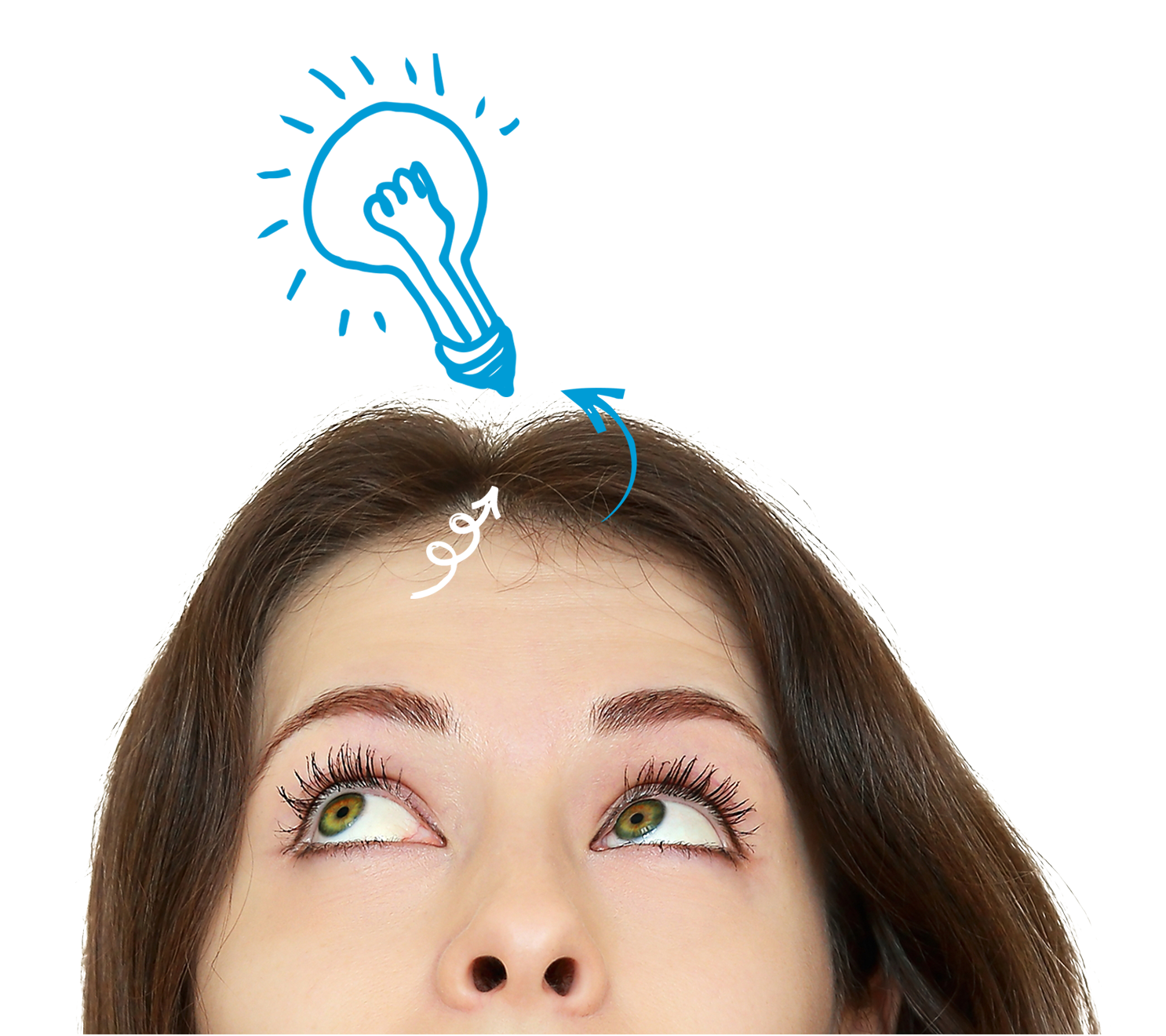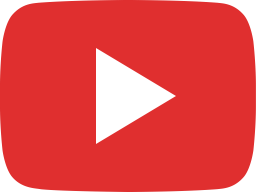 Expect to get exactly what you want. #shorts #shortsfeed #shortsvideo #shortsyoutube #shortsbeta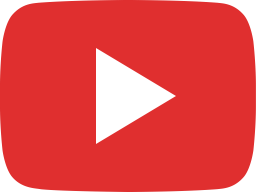 Take steps. Bring your goals to life. #shorts #shortsfeed #shortsvideo #shortsyoutube #shortsbeta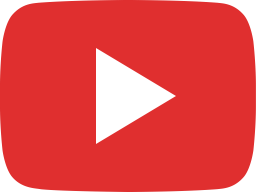 Change your mindset 🙌 #shorts #shortsfeed #shortsvideo #shortsyoutube #shortsbeta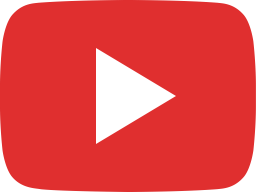 🔥 Never stop pursuing your goal. #shorts #shortsfeed #shortsvideo #shortsyoutube #shortsbeta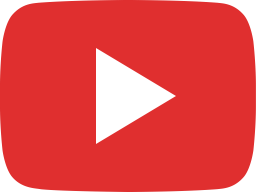 Want to AUTO-CREATE video subtitles? 📝 #shorts #shortsfeed #shortsvideo #shortsyoutube #shortsbeta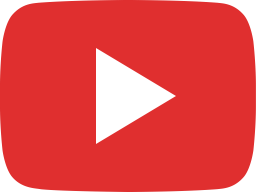 Becoming an entrepreneur isn't easy. #shorts #shortsfeed #shortsvideo #shortsyoutube #shortsbeta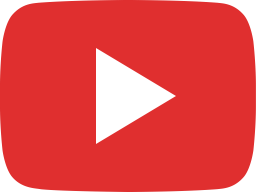 Good Pitch ≠ Successful Deal. #shorts #shortsfeed #shortsvideo #shortsyoutube #shortsbeta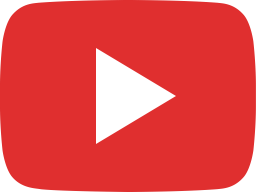 Don't overthink, just do it. 💯 #shorts #shortsfeed #shortsvideo #shortsyoutube #shortsbeta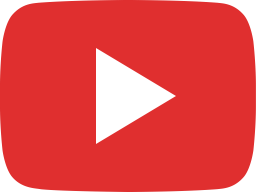 💡 Influence people, follow these rules #shorts #shortsfeed #shortsvideo #shortsyoutube #shortsbeta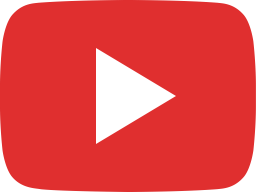 Go after want you want. #shorts #shortsfeed #shortsvideo #shortsyoutube #shortsbeta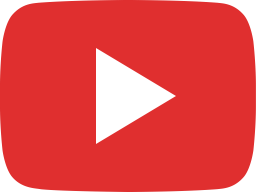 There's no limit to what you can achieve #shorts #shortsfeed #shortsvideo #shortsyoutube #shortsbeta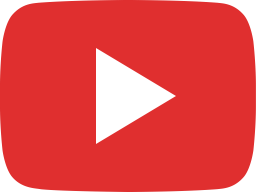 Keep improving & building on yourself 🚀 #shorts #shortsfeed #shortsvideo #shortsyoutube #shortsbeta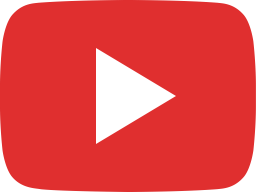 Access emails from global companies! 📩  #shorts #shortsfeed #shortsvideo #shortsyoutube #shortsbeta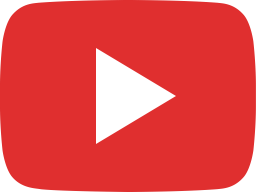 "Always go a little further into the water.." ⚡️ #shorts #shortsfeed #shortsvideo #shortsyoutube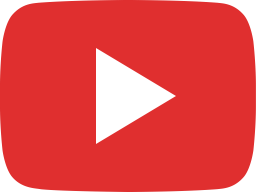 You know what your potential is 🔥 #shorts #shortsfeed #shortsvideo #shortsyoutube #shortsbeta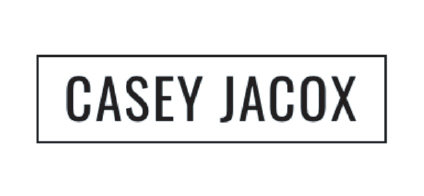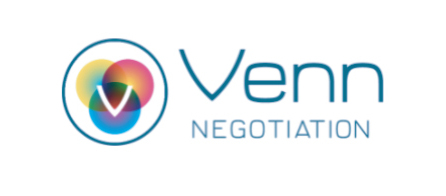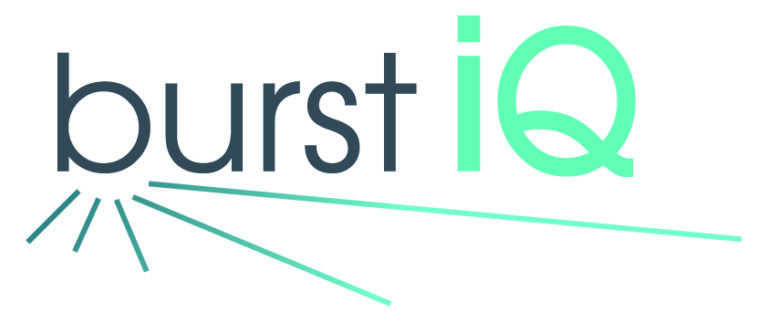 "Highly recommend checking out the Insights into Success Podcast – Host Paul Dodds' interviews guests personal journeys to success, imparting invaluable business advice along the way. Thanks for having me on!" Terry D97