Become a success story
In this podcasts series, we talk to successful people from a wide variety of backgrounds. We want to know just how close our guests came to failure. What were their challenges? No sugar coating the journey, we want the facts. What got them through in the end and what advice do they have for our listeners so that they can speed up their journey to success!
For those guests that love to read and attribute part of their success to books that they have read, we also feature "Read to Succeed", where we talk about influential books they have read and the key takeaways for them.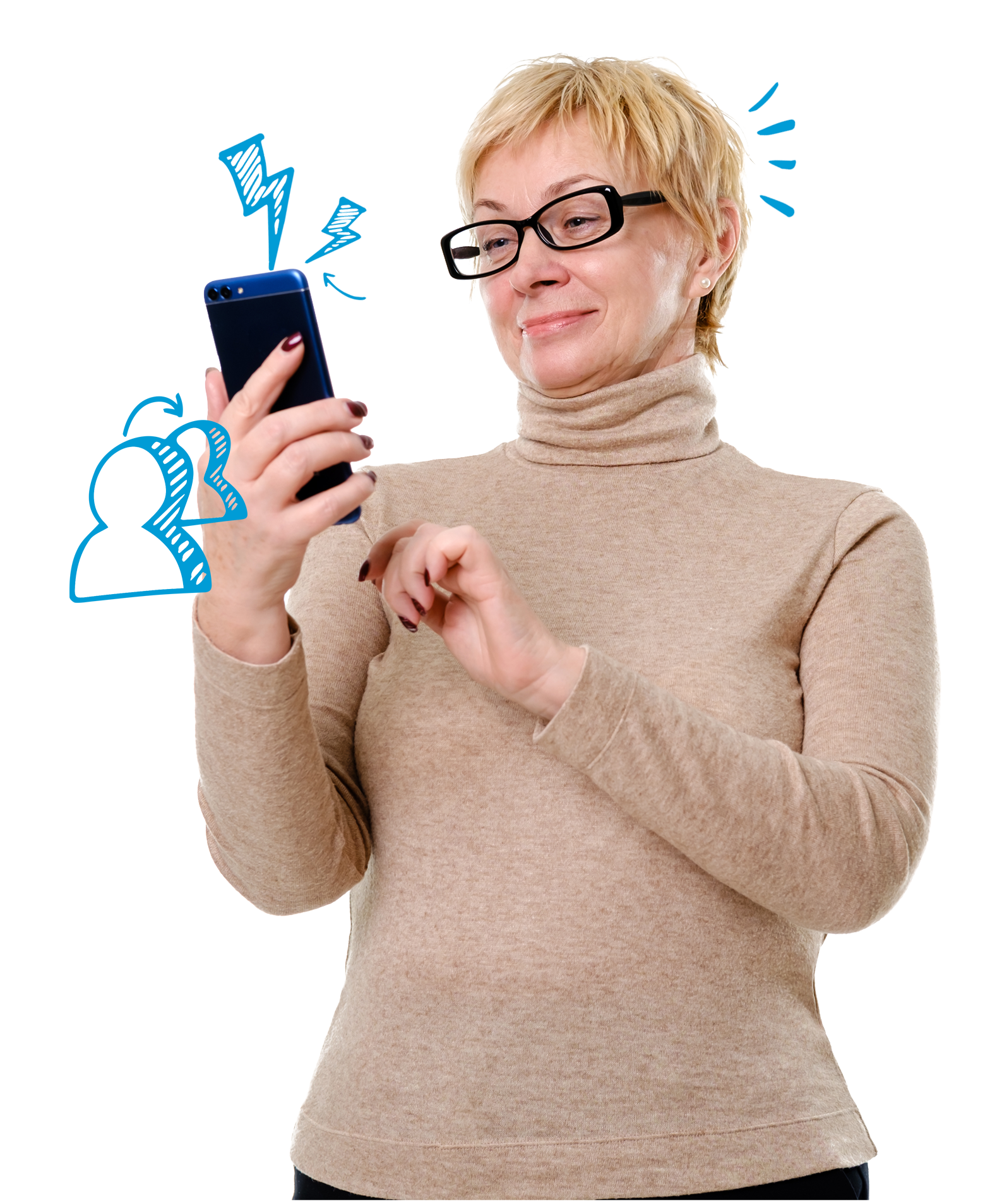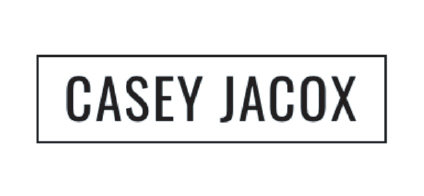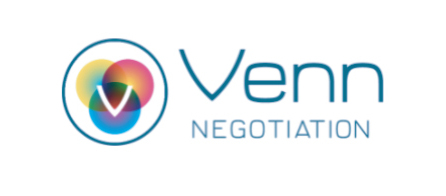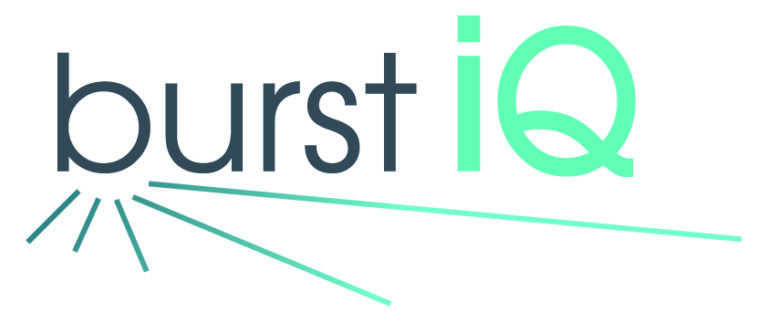 "Highly recommend checking out the Insights into Success Podcast – Host Paul Dodds' interviews guests personal journeys to success, imparting invaluable business advice along the way. Thanks for having me on!" Terry D97