Terry Tucker has been succeeding every day for over 9 years. Diagnosed with stage 3 cancer in 2012, his battle to this day continues. Having now lost a leg, his 6ft 8 frame is now confined to a wheelchair, but every day he keeps fighting and every day he succeeds in getting another day to make an impact in this world.
Terry faces ongoing treatment which leaves him physically and mentally exhausted. Just as he enjoys a bit of respite, his treatment cycle starts again.
Terry states " So long as you don't quit, you can't be defeated"!
Terry is a man who demonstrates incredible positivity and determination. Rather than being sad and downcast, Terry remains passionate about how much he still has to give.
Through all his treatment, Terry has managed to write his first book "Ten Principles to Leading your Uncommon and Extraordinary Life" with another planned.
In this interview, Terry shares two very different books that he has read that have inspired him on his journey.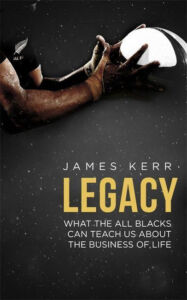 https://www.mightyape.co.nz/product/legacy/20890290?gclid=Cj0KCQiAk4aOBhCTARIsAFWFP9FfTGcOLNt4AiBN9cavBP55ft2-n8ePtzTeBFZUxHPNSaQ-KpARoDAaAnTuEALw_wcB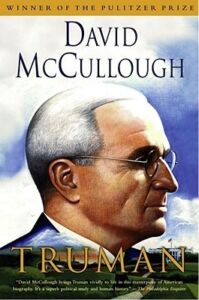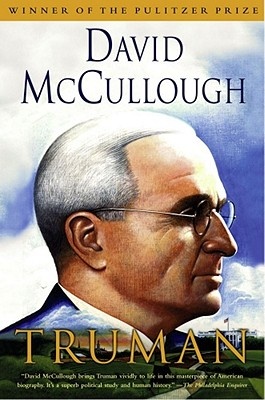 https://bookshop.org/books/truman-9780671456542/9780671869205
If you are looking for inspiration to motivate you, it is hard to look past Terry Tucker.
https://www.motivationalcheck.com/